Temples and shrines are rare buildings in Japan.
Among them, the shrine is bustling every New Year.
There are quite a few, so if you are in doubt
Let's suppress the famous places in the prefecture!
Itsukushima shrine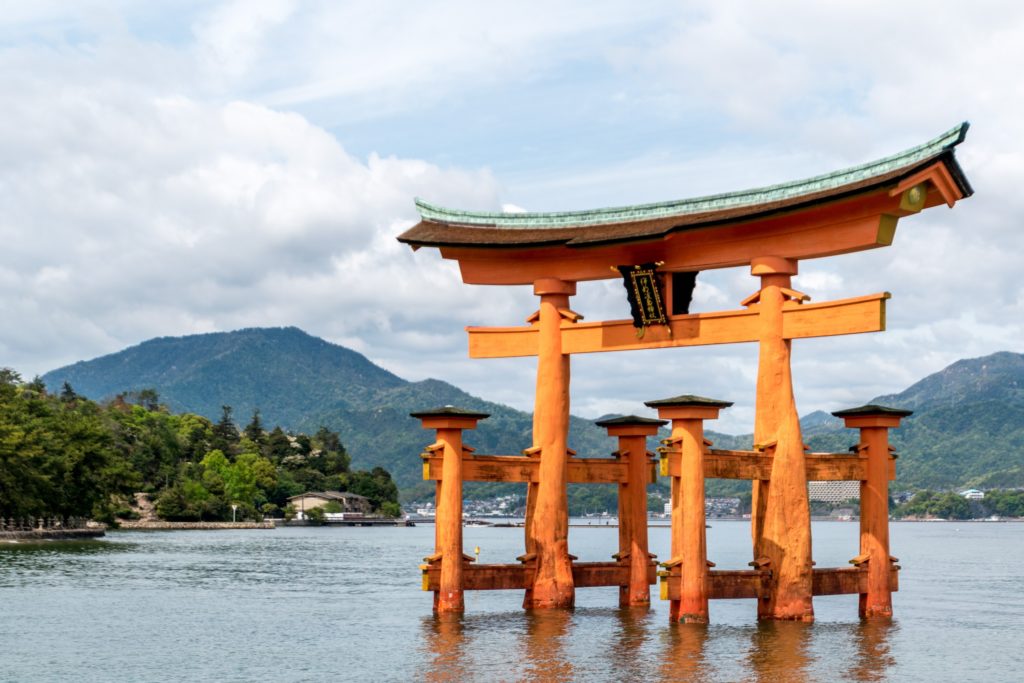 Itsukushima Shrine, the most famous shrine in Hiroshima.
In December 1996, it was registered as a UNESCO World Cultural Heritage Site.
Also known as "Aki no Miyajima", it is one of the three most scenic spots in Japan.
Every year, the annual summer festival "Kangensai" and the Miyajima Underwater Fireworks Festival are held.
In autumn, the autumn leaves that cover Miyajima are superb, and the view from the top of the ropeway is spectacular.
Very good and very popular.
The Itsukushima Shrine's flat stage (national treasure: designated) is one of the three stages in Japan. Therefore
The gagaku that can be seen overwhelms what you see.
Instagram or Twitter
In addition, the 16m-high Otorii (important cultural property) standing on the sea is one of the three major torii gates in Japan.
Instagram or Twitter

Address: 1-1 Miyajima-cho, Hatsukaichi-shi, Hiroshima (in Miyajima)
Access: From Miyajimaguchi Pier, take a ferry to Miyajima Pier (about 10 minutes), then walk 5 minutes
Business Hours: 9 AM to 4 PM
Official site: http://www.itsukushimajinja.jp/index.html
Hiroshima Gokoku Shrine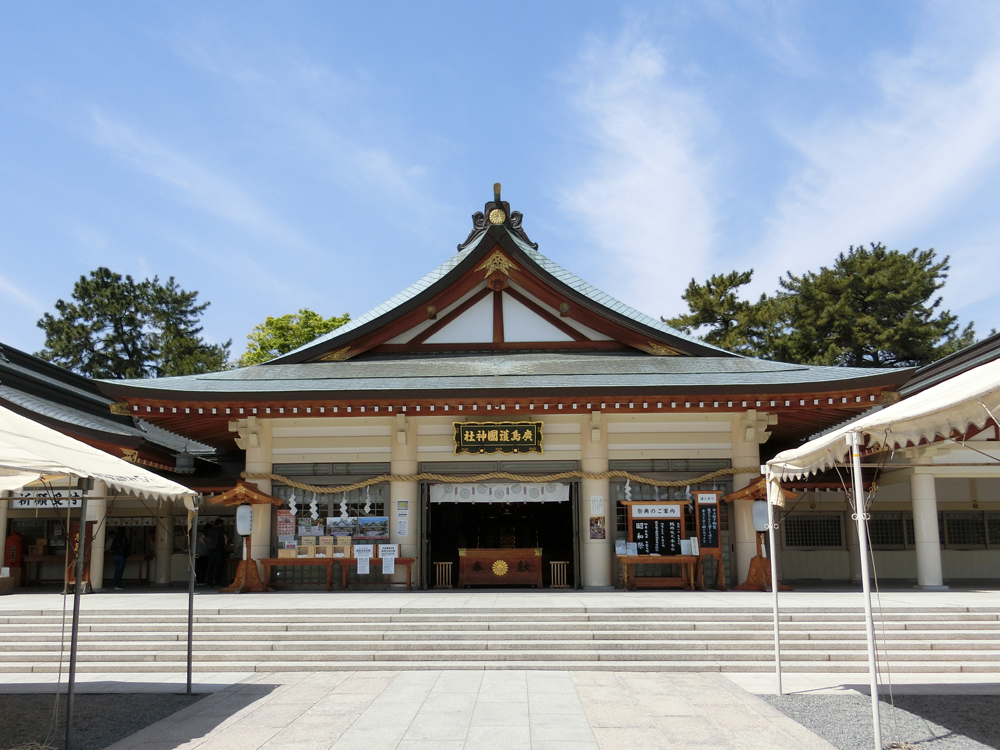 In Hiroshima, many people visit every year to say that this shrine is the first shrine to visit.
In front of the main shrine, there is a statue of a big carp climbing, which is called "the statue of rising carp (victory)".
It is said that there are benefits in sports and competition.
About 500,000 people visit each year during the first visit to the shrine. Sometimes it's easy to access
It is also loved by the locals.
Address: 9:00 ~ 16:30
Access: 8 minutes walk north from Astramline Kencho-mae Station
Business hours: 21-2 Motomachi, Naka-ku, Hiroshima-shi, Hiroshima 730-0011
Official site: https://www.h-gokoku.or.jp/
Senkoji Temple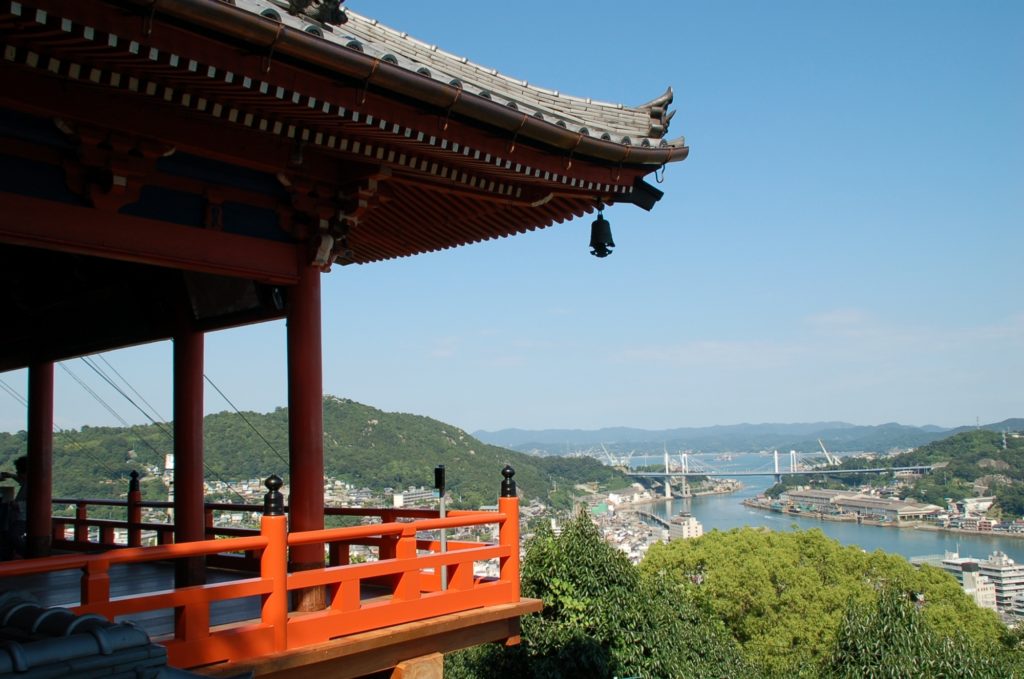 Daihozan Gongenin Senkoji Temple is located on the hillside of Daihozan, which overlooks Onomichi Port at an altitude of 140 US.
(1st year of Daido, 806) With the opening of Kobo Daishi, Chuko is said to be Mitsunaka Tada.
The unusual stage-built main hall (3rd year of Jokyo, 1686) is also known as "Akado".
Fumiko Hayashi also wrote in her wandering record that "the tower of the red Senkoji Temple can be seen." (From the official website)
Senkoji is a very popular spot for tourists and is visited by many people every year.
In addition, Onomichi City is famous for ramen, which is one of the reasons why it is so popular.
Although it is a little far from Hiroshima city, the nature and buildings are very beautiful and worth a visit.
Address: 15-1 Higashitsuchido-cho, Onomichi-shi, Hiroshima 722-0033
Access: Approximately 5 minutes on foot from the summit station to Senkoji Temple
Business hours: 9: 00 ~ 17: 00
Official site: https://www.senkouji.jp/
Daishoin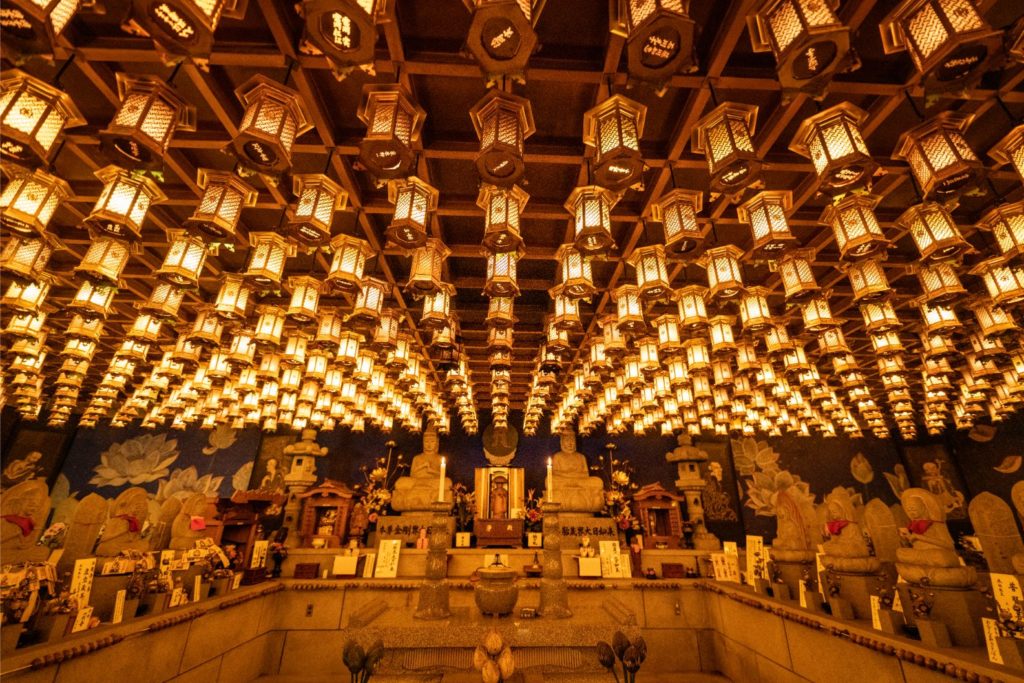 Instagram or Twitter
A temple in Miyajima. Worship is free.
Most people pray for family safety and business prosperity to Sanki Daigongen
There are many worshipers, but at this temple, zazen, sutras, meditation, making beads, etc.
It is popular with some foreign tourists because it can be experienced.
Address: 210 Miyajima-cho, Hatsukaichi-shi, Hiroshima 739-0592
Access: 20 minutes on foot from Miyajima Pier
Business hours: 8: 00-17: 00, open all year round
Official site: https://daisho-in.com/
Fukushozan Charity Institute Enryuji Temple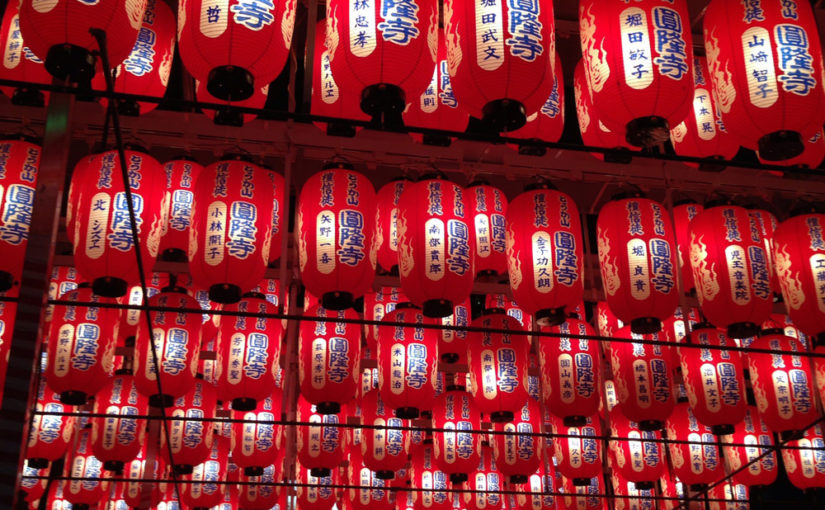 Many people visit the festival called "Toka-san", which is commonly known as "Toka-san".
It is a very famous festival in Hiroshima prefecture, and there are many food stalls on the road.
Soran Bushi and dances can be seen in the middle of the road.
It's a popular spot where you can easily go because it's easy to access and the photos look great.
Address: 8-12 Mikawa-cho, Naka-ku, Hiroshima-shi, Hiroshima 730-0029
Access: Approximately 8 minutes on foot from Hatchobori Station
Business hours: Unknown
Official site: http://www.toukasan.jp/index.html