It is a list of hotels when traveling.
We picked up a cheap and good hotel at a hotel near Hiroshima Station.
It may be convenient to use for work or light errands.
Green Rich Hotel Hiroshima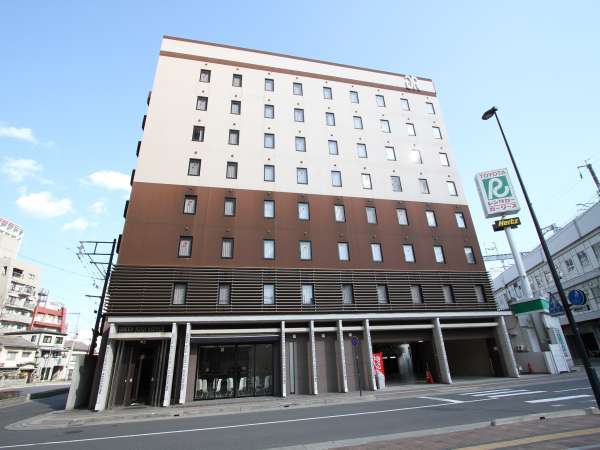 With bath and free breakfast
There are few hotels around Hiroshima station, so it is a very popular hotel.
A 2-minute walk from the station is also attractive
This is recommended if you want to relax and save money.
Address: 22-14 Wakakusa-cho, Higashi-ku, Hiroshima-shi, Hiroshima
Access: 2 minutes walk from the Shinkansen exit of JR Hiroshima Station
Others: Parking available (charged), large public bath, free light breakfast
Jalan site: https://Www.jalan.net/yad361443/
Hotel Granvia Hiroshima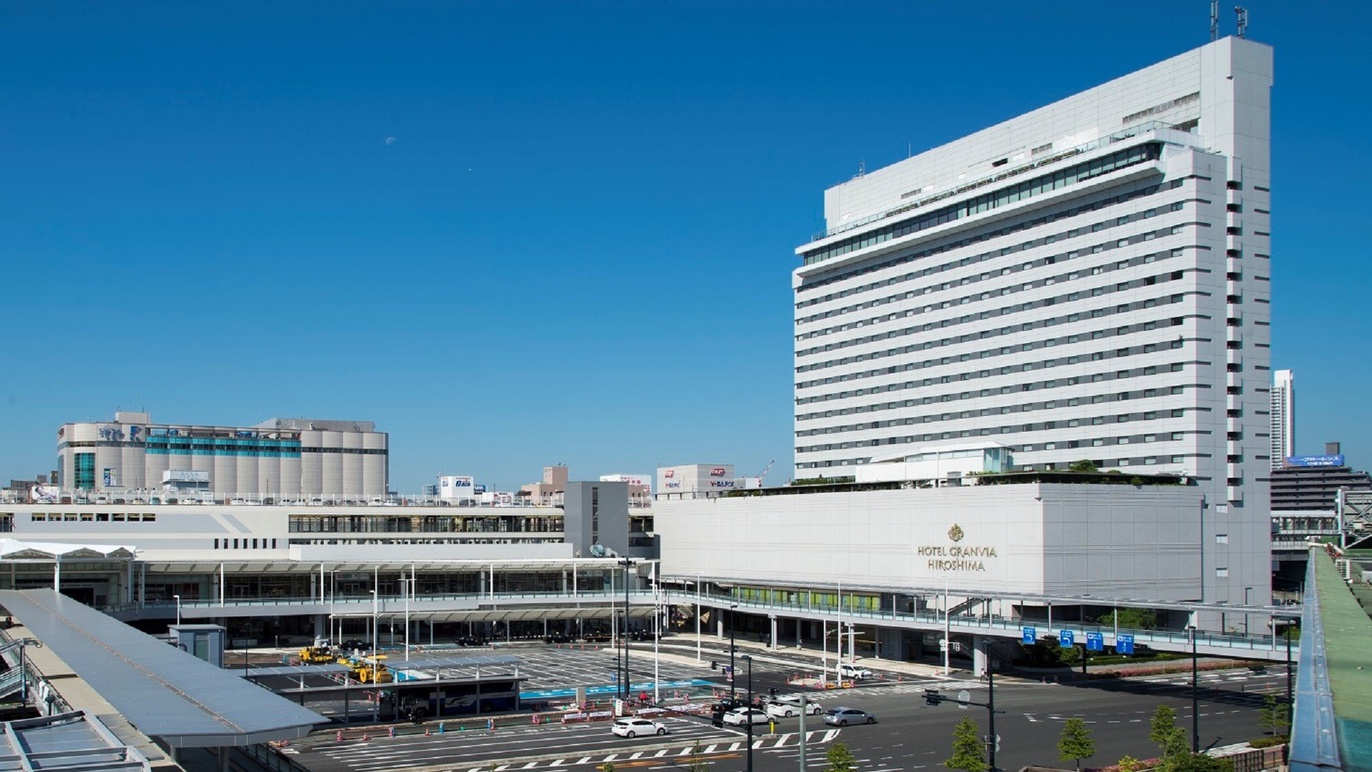 It is directly connected to the station, so you can go without stress even if the weather is bad.
A perfect hotel for traveling alone.
The staff's response is also very popular and highly evaluated.
The good thing about this hotel.
Address: 1-5 Matsubara-cho, Minami-ku, Hiroshima-shi, Hiroshima
Access: 1 minute walk from Hiroshima Station on the JR Sanyo Shinkansen. Close to Hiroshima Airport Airport Limousine Bus Station
Others: Parking available (charged)
jalan site: https://www.jalan.net/yad321056/
Hotel Via Inn Hiroshima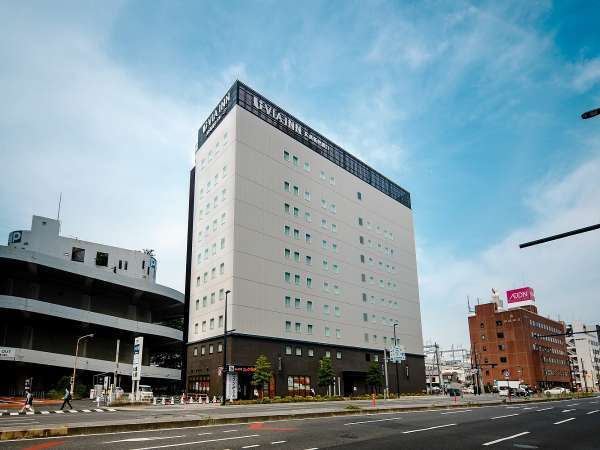 This is also a hotel directly connected to the station.
Since there is a post office and convenience store near
It is also very convenient for an overnight stay.
Address: Hiroshima Prefecture Hiroshima City Minami-ku Matsubaracho 1-6
Access: 5 minutes walk from Hiroshima Station
Official site: https://www.viainn.com/
APA Hotel Hiroshima Ekimae
A hotel that has recently been renewed throughout the country.
The entrance and entrance have a very luxurious and gorgeous image.
Since the price is not high, you can enjoy the cospa and the elegant feeling.
There is also a convenience store, so convenience is also great.
Address: 2-26 Kyobashicho Minami Ward Hiroshima City Hiroshima Prefecture 732-0828
Access: 3 minutes walk from Sanyo Shinkansen/JR Sanyo Main Line "Hiroshima Station" (South Exit), 3 minutes walk from Hiroshima Electric Railway "Hiroshima Station"
Phone number: 082-264-9111
Official site: https://www.apahotel.com/hotel/chugoku/hiroshima-ekimae/
Hotel Century 21
An elegant city hotel located 4 minutes on foot from Inaricho Station on the Hiroshima Electric Railway.
Atmosphere that marble-like lobby with chandelier and fresh flowers is luxurious
In addition to the banquet hall with projection mapping,
A chapel and Shinzenshiki hall are available for weddings and banquets
It is very convenient when you have something to do such as staying.
Address: 〒732-0824 1-1-25 Matobacho, Minami-ku, Hiroshima City, Hiroshima Prefecture
Access: 5 minutes walk from JR Hiroshima Station South Exit
Phone number: 082-263-3111
Official site: http://www.century21.gr.jp/